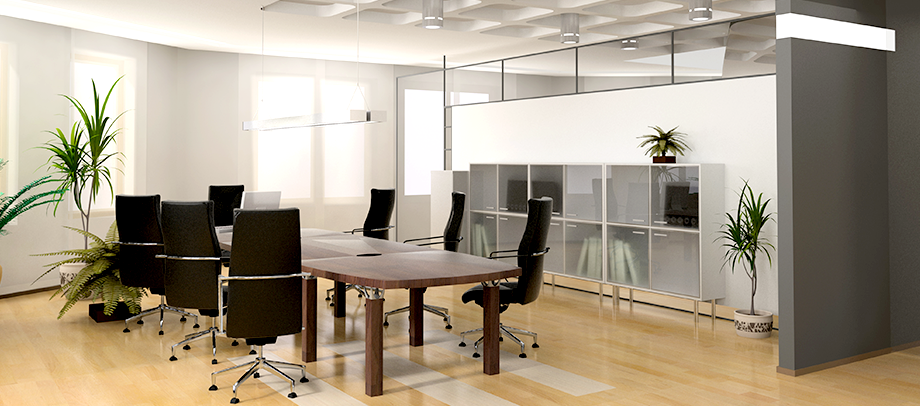 You can trust us to help make your decision about the best rates & terms.
When you want honest information, you can rely on us.
We maintain professional standards when it comes to our client's needs.
When we first opened in 1992, our focus area was on a single county. Since that time we have grown exponentially, building an expansive lender list and an untold number of happy clients. Currently we provide real estate financing from $500,000 - $500 million + around the USA and a minimum loan amount of $10 million for International financing. It pays to have industry connections.
Our customer focus provides us with a solid reputation with clients and industry professionals. When you are looking for commercial financing anywhere in the USA or around the world. Contact us for more information, at 970-663-7306.
We help ease the stress of commercial financing anywhere in the USA and around the world.