Solar Power Plant Development / Construction / Acquisition Financing
What we can do:
Secure financing for solar construction on a National and International basis (assuming that the country is friendly towards the USA).

Secure financing for a shortfall to support the acquisition of a solar power plant in another country.

Secure financing for solar power plant improvements

Secure money for solar power plant construction from, $10,000,000 - $100 billion (US).

Secure financing for your construction project quickly.
If you have a solar, thermal or photo voltic power plant that needs to be built, acquired or improve ed. Let us evaluate the project. We will promptly tell you what we can do to support your solar project financing needs.
Solar Power Plant Financing Program
Even if your solar project has been turned down by other lenders, Graco Mortgage may be able to help. We are able to leverage our reputation in the capital marketplace to secure financing for viable solace projects that have been declined by other financiers.
Parameters we look for initially include:
Solar Project Size of $5 million to $10 billlion+.

Solar / Photovoltaic power plant land site has been selected (for development projects), or preferably is already owned.

Solar performance guarantee is in place (Power Purchase Agreement)

Solar storage and transmission capability is key.
Financing $5 million to $10 Billion for all types of energy projects for the purpose of, construction, acquisitions, or refinancing anywhere in the world.
We finance all types of energy projects, because we are here to serve you.
When you work with us, you know you are in capable hands. We have been financing energy projects around the USA for all types of commercial needs since 1992.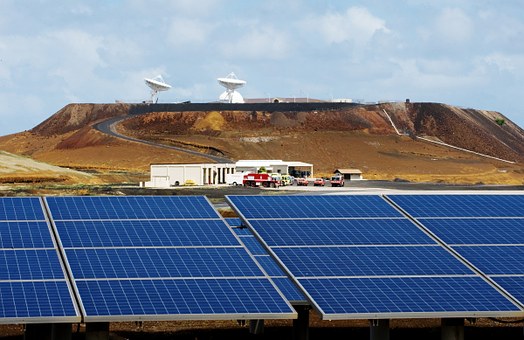 Solar Power Financing
Anywhere in the World