Listed below are just a few of the property types that we like to finance. If you do not see a property type that you want to finance. That does not mean it is on our restricted list.
Our high loan-to-value ratio programs are the highest in the industry - up to 90%. Graco Commercial Capital offers both full documentation and stated programs. Graco Commercial Capital fiances; land acquisitions, refinancing, land development, cross collateralization, islands and much more including national and international financing. We serve a very diverse clientele reaching well beyond our U.S. borders reaching out to: Canada, Mexico, Europe, the Caribbean, central and south America. Reaching out to any country that is friendly towards the USA.
Our loans start at, $500,000 and can go up to $100 Billion or more. CONTACT US TODAY FOR A QUOTE OR APPLY TODAY.
Energy

Industrial Parks

International

Manufacturing

Malls

Medical Buildings

Mobile Home Parks

Multi-State Cross Collateralization

Multifamily

Municipalities

Nonprofit

Non-Conforming Properties

Notes Purchased

Office Buildings

Office Condo's

Private Schools

Probates

Properties in Receivership

Purchase Order Financing

Regional Malls

Restaurants

Retail Centers

SBA

SBLC

Special Use

Warehouses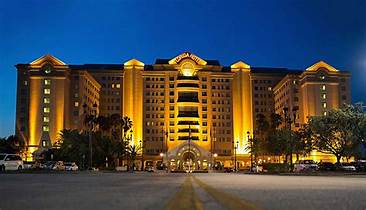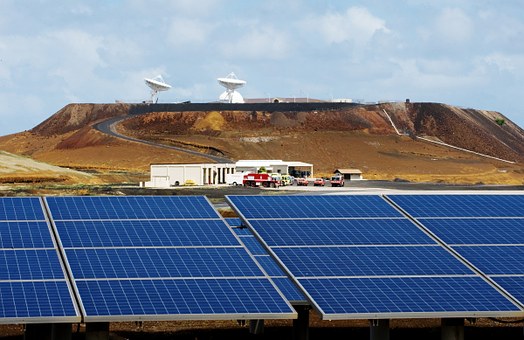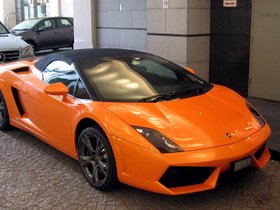 1031 Exchanges

Aircraft Financing

Adult Entertainment, Gentlemen's Clubs or Cabarets'

Apartment Buildings

Assisted Living

Auto Repair Facilities

Blanket Mortgages

Bridge Loans

Cannabis, CBD, or Hemp Properties

Car Dealerships

Casinos

Car Washes

Churches

Commercial Financing

Commercial Construction

Congregate Care Facilities

Construction & Permanent Loans

Credit Enhancements

Diesel (Purchase or Sell)

Distressed Properties' Turnaround Properties

Drug Store

Energy Projects

Equipment Financing

Factory Outlets

Factoring

Fix & Flip Houses

Franchises

Gas Stations

Grocery Stores

Hard Money

Jet Fuel

Hospitals

Hotels (Flagged & Non-Flag)
Up to 90% LTV (Less than $10,000,000)
100% LTC over $10,000,000
Unlimited Cash Out
No Prepayment Penalty
Flexible Amortization Schedules
Non-Recourse Loans Available
2-5 year adjustable rates
Interest only programs