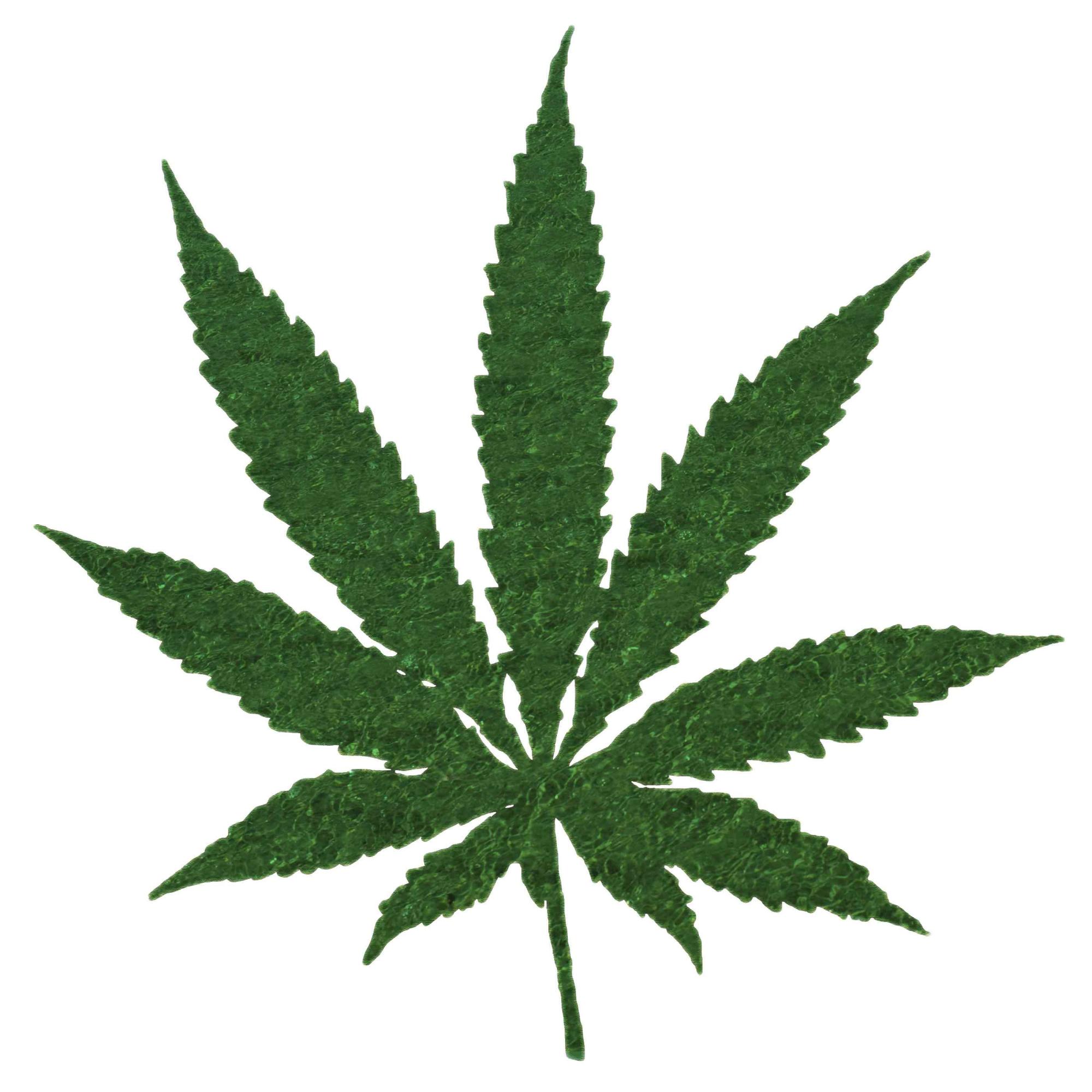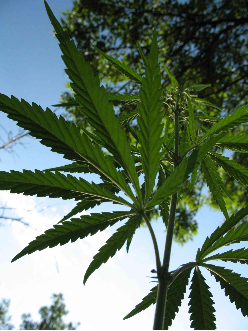 Cannabis Business Loans: Dispensary Financing and Marijuana Industry Investment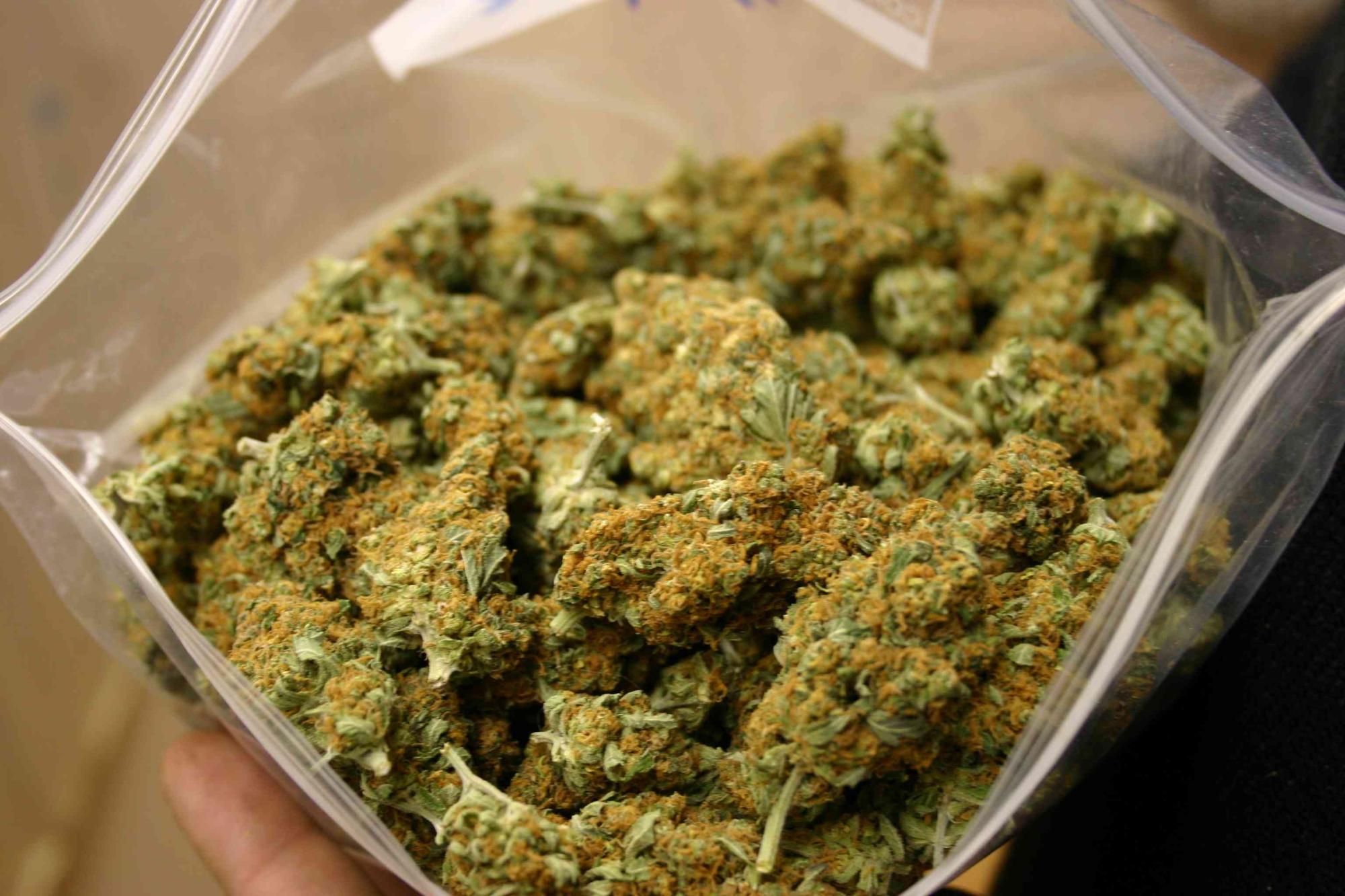 Medical and Recreational Marijuana Industry Analysis
While growing public support for the legalization of both recreational and medicinals cannabis is important, what has really helped to shift the views of many state governments is the massaive economic impact that legal weed has had on many states. In 2016 alone, legal recreational and medical cannabis states generated an economic impact of $16 billion to $18 billion, and i does not stop there.
There is so much happening in the marijuana industry to daym, but some of the top issues stem from a new administration that has elected a self-proclaimed anti-marijuana Attorney General. In particular, the on going legal issues associated with cannabidiol, otherwise known as CBD, has raised some concerns amongst many in the cannabis industry today. In contrast, the legal cannabis sector is also experiencing a unique phase of untapped potential and markets, especially when it comes to the medical marijuana industry.
A major misconception circulating amongst ani-marijuana supporters that claim that CBD may be acceptable for medical use, but THC is not. Ultimately, the debate around the legality of CBD extraction and utilization has stirred controversy with the federal government. By the end of 2016, the DEA sought to create stricter laws around the extraction and distribution around CBD products.
Marijuana Business Loans
Private Loans
Rates: 8 - 25%
Terms: 1 - 3 years
Real Estate
Rates: 6.00% - 20%
Terms: 1 - 5 years
Funding Time: 15 - 60 Days
Equipment Financing
Rates: 8% - 20%
Terms: 1 - 7 years
Funding Time: 5 - 14 Days Cash Advance
Factor Rates: 1:30 - 1.49
Terms: 4 - 12 months
Funding Time: 1 - 2 Days
Get a Marijuana Business Loan